The online version of the help can be found at http://help.driveworkssolo.com/
Searching Online Help

Click the search button from the header of the online help page. This will load the search page as below.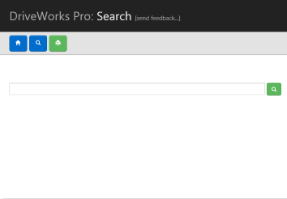 Enter your search criteria in the search box, and click the Start Search button

The results will be displayed in order of relevance, along with the first few lines of text.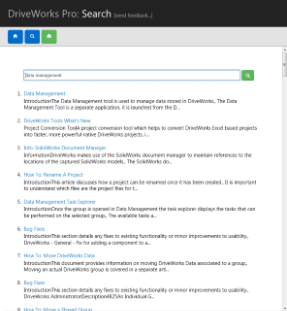 Clicking any of the links provided on the results page will take you directly to that article.
Use your browsers back button to return to the results screen if the article is not relevant to you.